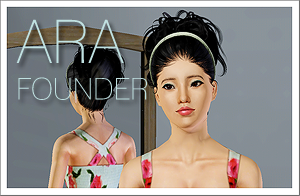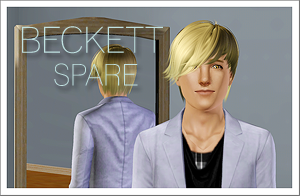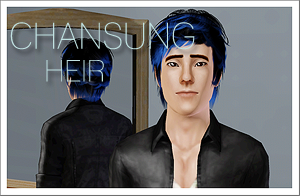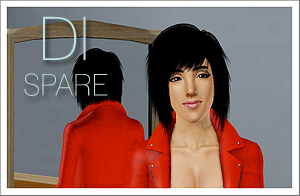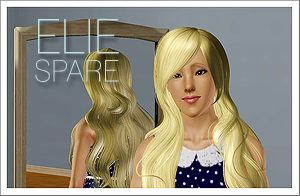 CC
Default Skin
Default Eyes
.
These are the eyes I used when I first played the Kwon legacy, but I've recently switched to
these.

Slider Hack
Face Sliders
Body Sliders
aWT sliders
. I believe you'll need the nose septum slider, and the jawline slider.
These are all in .sim format, so you just need to put these in your Saved Sims folder, and they should show up in your bin. I've packed everything with base game stuff, so you are free to do change their hair/makeup/clothing to your liking! Unfortunately, after uploading everything, I realized that I only made their everyday outfits base game. But the game should just replace the CC you may not have with base stuff, so you can still change their outfits however you want.
Note about Ara: I've left her with the tattoo she got during my game, but you are free to remove it. Also, if you want her
asian culture
trait, you'll need
this hidden trait mod
. It hasn't been updated for 1.29, so I had to remove it from my game due to conflicts. So in its place, I gave her the
perceptive
trait.
Okay, I think I typed enough, haha. Let me know if there's any problem, I will try and fix it. If you want a particular piece of CC that they have on, I will try my best to find it for you. Credit for these sims is not necessary. As long as you don't claim them as your own, I'm cool. If you use these Sims in your game, feel free to link me to whatever you use them in. I'd love to see what other people do with them! :)